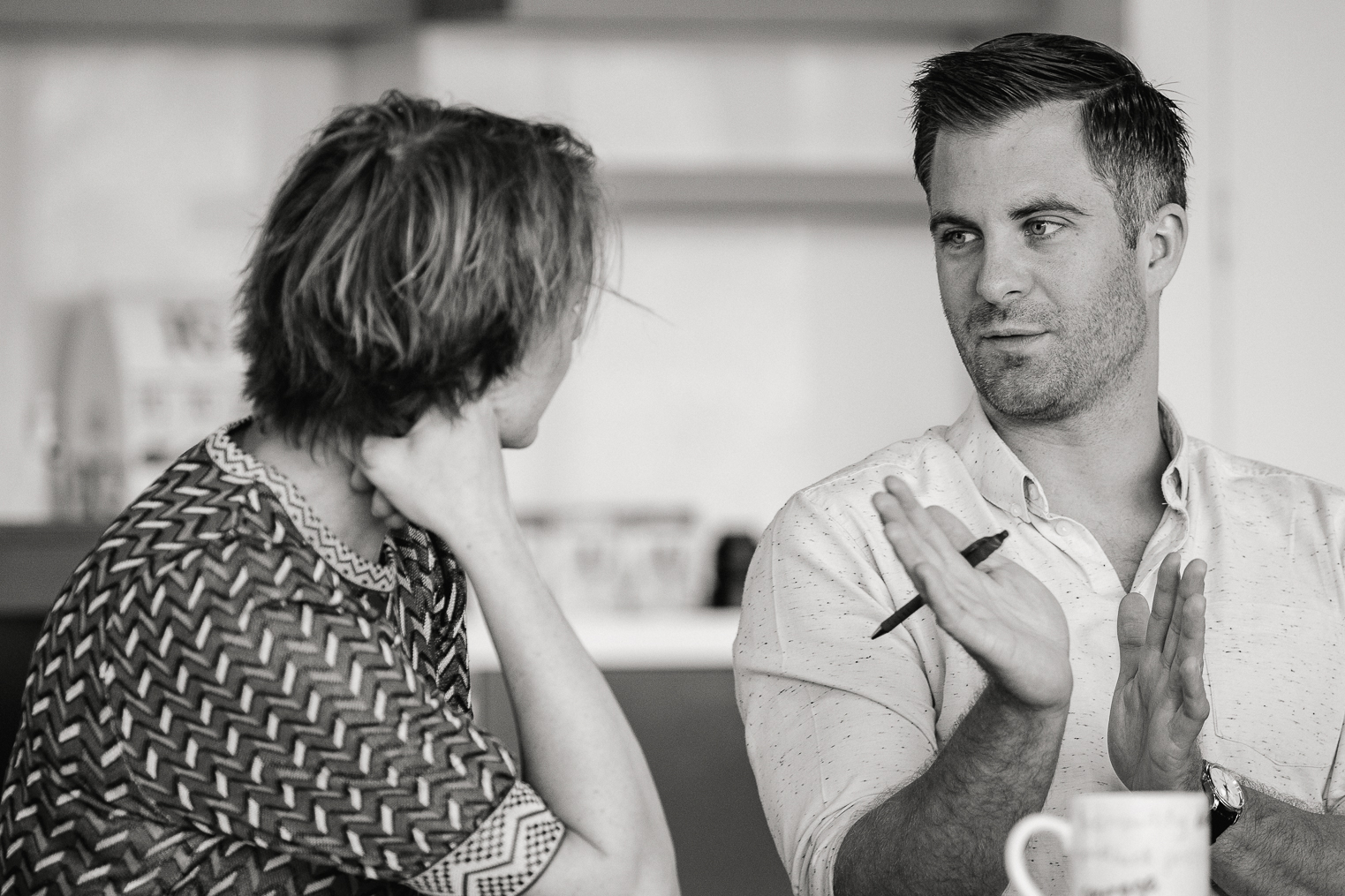 The best of academia and vocational learning
As partners, Corndel and Imperial College Business School are on a mission to revolutionise data skills in the UK workforce.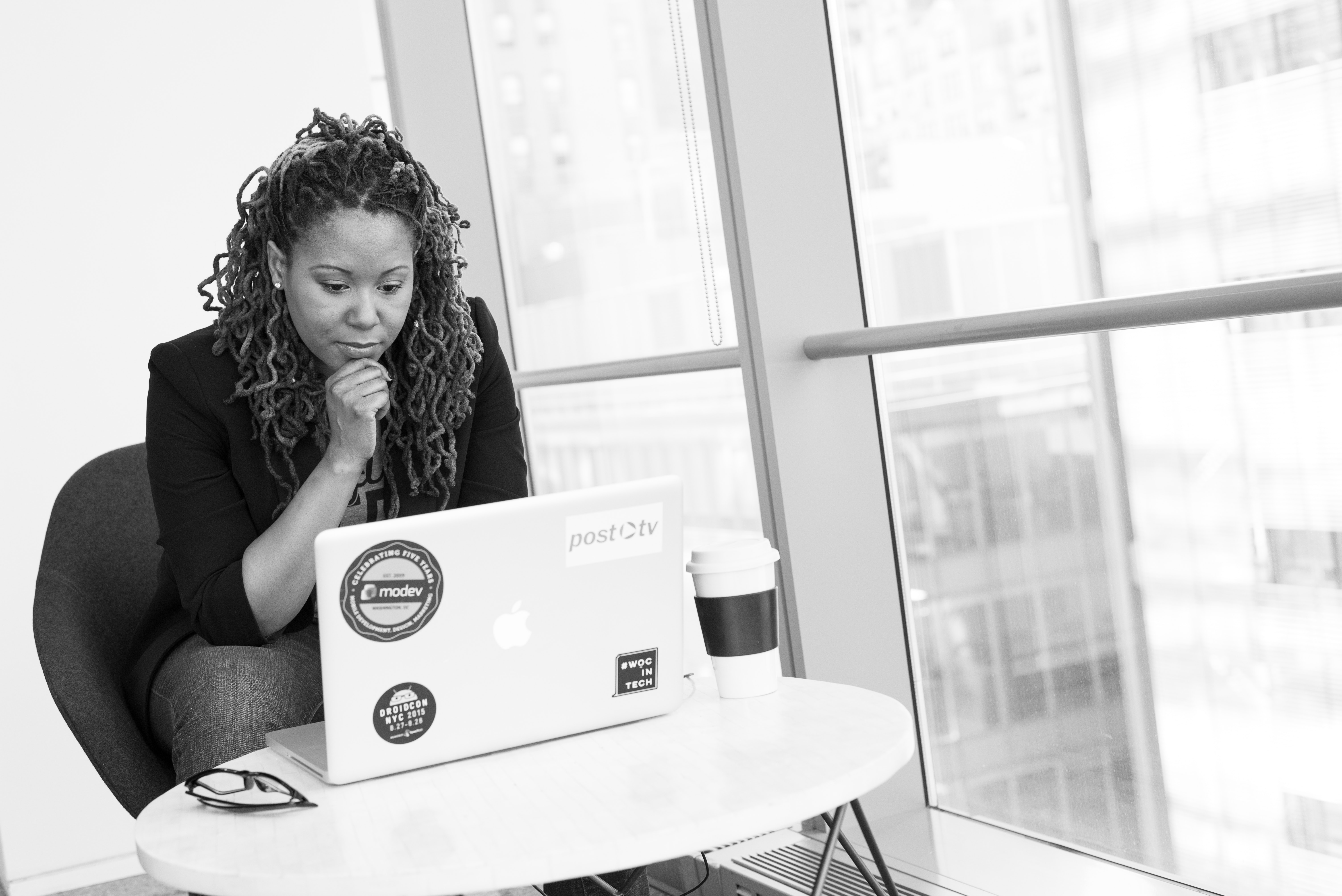 Leading employer-reviewed apprenticeships
Corndel rated 95% good/excellent by employers (ESFA /DFE) against leading Senior Leader Level 7 providers - Cranfield University (92%), Aston University (91%).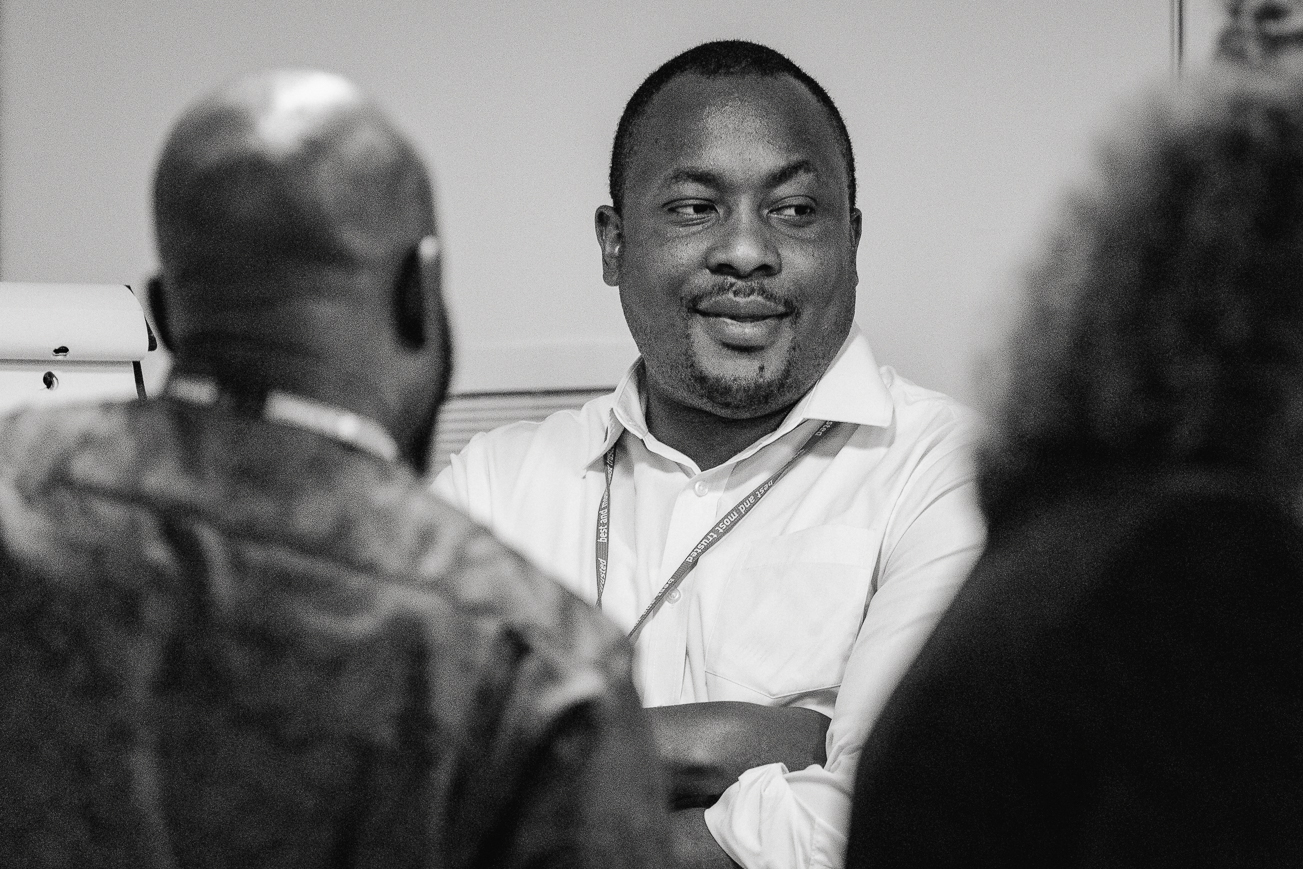 Exceptional value for major corporate employers
Designed for employers looking to develop staff at all stages of their careers with high impact, on-the-job training. Apprenticeship Levy funded.